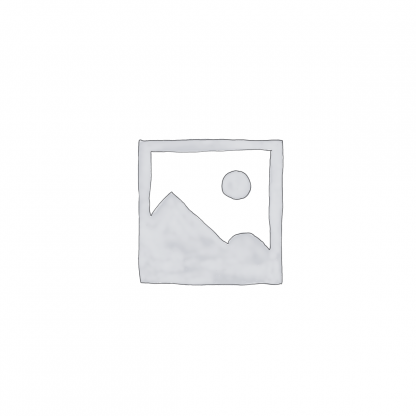 Teambuilding – Odense – en
From: 2.680,00 kr.
This package contains:
1 hour of team building,
2.5 hours of climbing,
1 x bottle of water.
Note: There must be a minimum of 8 people to buy this package.
If you are looking for a way to strengthen cooperation and the energy level of your group, then a team building trip in GoMonkey is the perfect choice. Through games and challenges, you will be forced to cooperate and use your creativity to solve different tasks. It is both fun and educational, while at the same time challenging your communication skills. The team building part takes about an hour – we hope everyone comes out of the jungle with stronger bonds.
If you have special wishes for your event, contact us at [email protected]